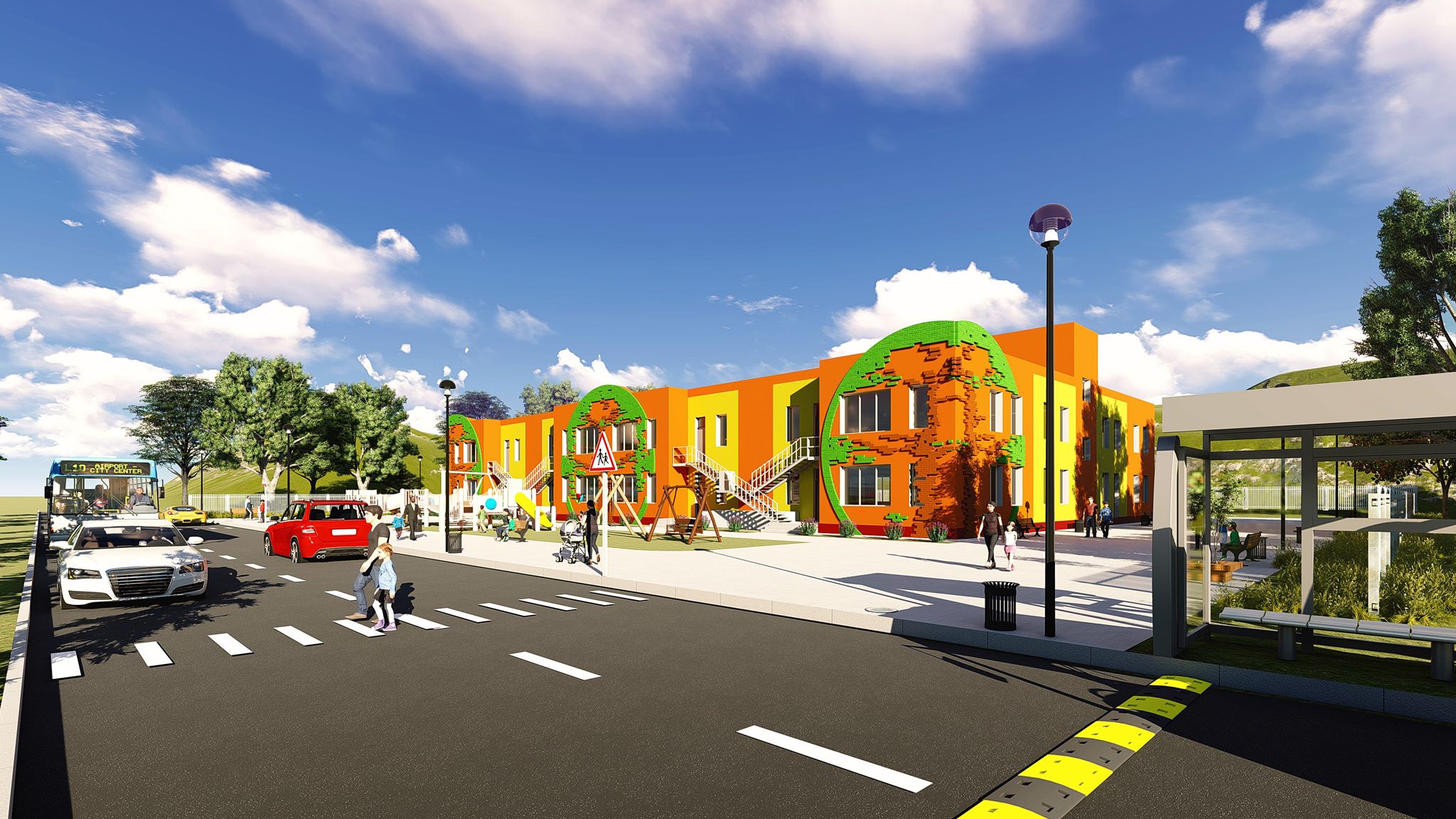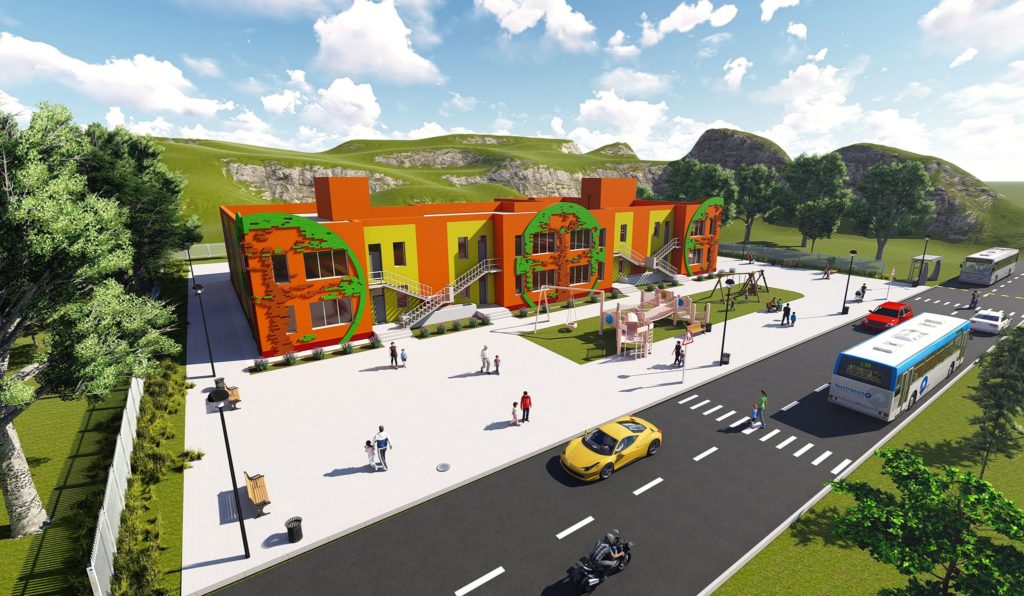 Tsast Construction LLC is implementing a contract work of Selbe Sub-Center project to build a kindergarten for 240 children.
The project owner is a project unit of "CITY GOVERNOR'S OFFICE, ULAANBAATAR URBAN SERVICES AND GER AREAS DEVELOPMENT INVESTMENT PROGRAM" and its finance provider is Asian Development Bank.
The kindergarten for 240 children to be constructed in Selbe Sub-Center is located in 18th khoroo of Chingeltei district, Ulaanbaatar city.
Construction work is started on 17th of January and to be completed in fourth quarter of 2019.