Being founded as a small trading company in 1998, Tsast Group has grown into a well-established national conglomerate engaged in various sectors such as civil construction, real estate management services, food trading and distribution, as well as entertainment and restaurants, thanks to its business perseverance.
Recognized via its well-known construction development projects for city residents, Tsast Group also provides sustainable after-sales property management services of high quality and supply organic food to our customers to support healthy lifestyles and community well-beings. At the same time, a certain percentage of our proceeds goes to our social responsibility efforts while some are used for our customers, employees and stakeholders.
In this ever-imminent globalized environment, our company has been successfully maintaining business partnerships with counter[arts in Russia, China, Hong Kong, Germany, USA and South Korea.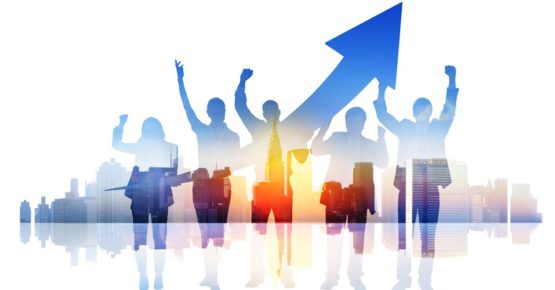 We do development with a technology friendly to health and environment complying internal standards
Sales and procurement of immoveable property, investment and maintenance of building
Place to provide citizens a nightly relaxation and "air" to breath within noisy and busy city life as well as a venue for friends to hang-out, couples, guests and foreigners to meet.

Corporate social responsibility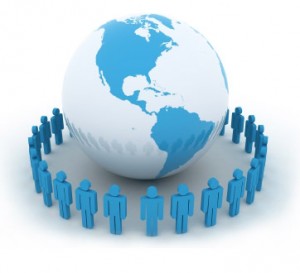 Corporate social responsibility is the business obligation to contribute to the sustainable economic development in order to improve the lives of company's employees and their families, and the local people through to be a positive in a business and an environment