About Company
We at AADI construction deliver projects that sets benchmark across multidisciplinary segments.We span across 4 continent and has a base of 34343 satisfied customers since 2014. We have a team of dedicated professional that provide integrated solution
Introduction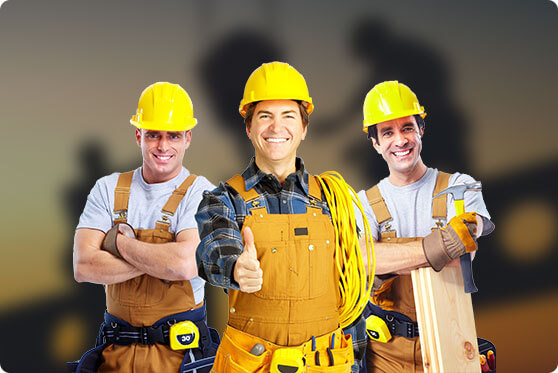 Certification
We are ISO certified Construction company. As We are Multinational Construction Company. We certified by many countries in all around the world .We are Also Certified by CCIFP Information.For more Detail Please go to our About us Section.
Talk To Our Experts and Get Your Dream Home Done
Proudful Team of saral construction
Testimonials
Emma Compton
I am very much impressed by the work they done for my company. There is no other company that match their  quality of...

Nicky Brown
Lot of companies can simply finish the job but it takes a special one to build your dream and Team SARAL is definitely...